Attached files
---
UNITED STATES
SECURITIES AND EXCHANGE COMMISSION
WASHINGTON, D.C. 20549
_____________
FORM 8-K
CURRENT REPORT
Pursuant to Section 13 or 15(d) of the
Securities Exchange Act of 1934
Date of report (Date of earliest event reported): July 23, 2018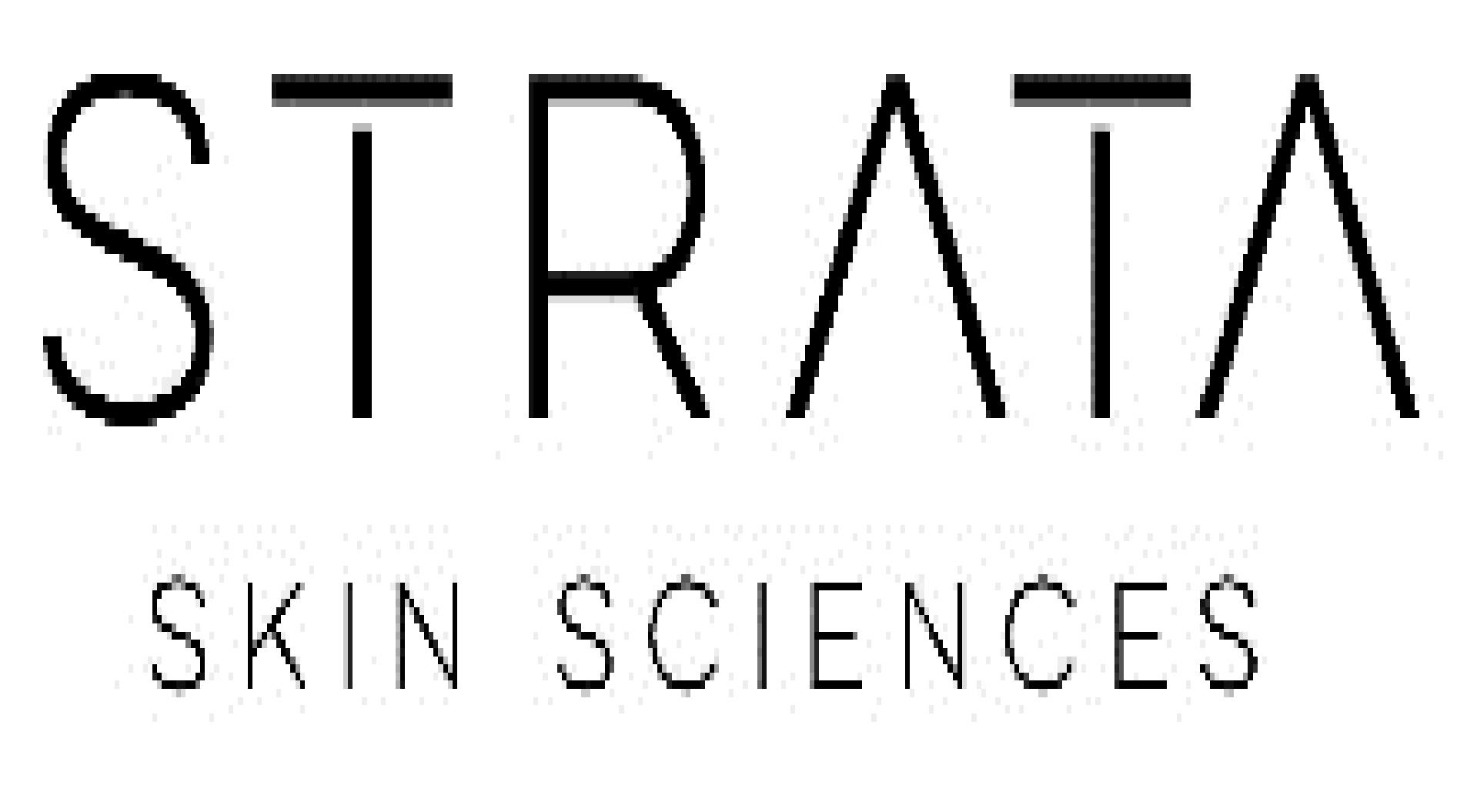 STRATA SKIN SCIENCES, INC.
(Exact Name of Registrant Specified in Charter)
 

 

Delaware

000-51481

13-3986004

(State or Other

(Commission File

(I.R.S. Employer

Jurisdiction of

Number)

Identification No.)

Incorporation)

 

 
| | | | |
| --- | --- | --- | --- |
|    | 100 Lakeside Drive, Suite 100, Horsham, Pennsylvania |    19044 |   |
|   | (Address of Principal Executive Offices) | (Zip Code) |   |
Registrant's telephone number, including area code:   215-619-3200
(Former Name or Former Address, if Changed Since Last Report)
Check the appropriate box below if the Form 8-K filing is intended to simultaneously satisfy the filing obligation of the registrant under any of the following provisions:
☐          Written communications pursuant to Rule 425 under the Securities Act (17 CFR 230.425)
☐          Soliciting material pursuant to Rule 14a-12 under the Exchange Act (17 CFR 240.14a-12)
☐          Pre-commencement communications pursuant to Rule 14d-2(b) under the Exchange Act (17 CFR 240.14d-2(b))
☐          Pre-commencement communications pursuant to Rule 13e-4(c) under the Exchange Act (17 CFR 240.13e-4(c))
Indicate by check mark whether the registrant is an emerging growth company as defined in Rule 405 of the Securities Act of 1933 (§230.405 of this chapter) or Rule 12b-2 of the Securities Exchange Act of 1934 (§240.12b-2 of this chapter).
Emerging growth company ☐
If an emerging growth company, indicate by check mark if the registrant has elected not to use the extended transition period for complying with any new or revised financial accounting standards provided pursuant to Section 13(a) of the Exchange Act. ☐
Item 7.01 Regulation FD Disclosure
On July 23, 2018 the Company issued a press release announcing that it had entered into an exclusive and perpetual license agreement with a strategic entity for a de-identified digital image library of pigmented lesions and their related documentary information related to the Company's discontinued MelaFind device. The Company retains all intellectual property rights related to the MelaFind device and product line, including patents, design files and PMA approval to market.  The strategic entity will be allowed exclusive rights to the de-identified digital images. The perpetual license agreement is subject to customary closing conditions.
The information in this Current Report on Form 8-K, including Exhibit 99.1 attached hereto, is being furnished and shall not be deemed "filed" for the purposes of Section 18 of the Securities Exchange Act of 1934, as amended (the "Exchange Act"), or otherwise subject to the liabilities of that Section, nor shall it be deemed subject to the requirements of amended Item 10 of Regulation S-K, nor shall it be deemed incorporated by reference into any filing of the Company under the Securities Act of 1933, as amended, or the Exchange Act, whether made before or after the date hereof, regardless of any general incorporation language in such filing. The furnishing of this information hereby shall not be deemed an admission as to the materiality of any such information.
Safe Harbor Statement
Statements in this report that are not strictly historical in nature constitute "forward-looking statements." Such statements include, but are not limited to, the Company's continuing efforts to implement changes to our business with the goal of enhancing our strategic position in the medical and aesthetic dermatology market; ability to achieve growth in recurring revenues and other business sectors, ability to achieve and sustain a successful direct to customer marketing strategy and execution of that strategy, and the Company's ability to close on the referenced perpetual license agreement, or to monetize any remaining MelaFind assets are based on the Company's current expectations and are inherently subject to significant uncertainties and changes in circumstances.  Such forward-looking statements involve known and unknown risks, uncertainties and other factors that may cause actual results to be materially different from any results expressed or implied by such forward-looking statements. All forward-looking statements are qualified in their entirety by this cautionary statement. The Company is providing this information as of this date and does not undertake any obligation to update any forward-looking statements contained in this report as a result of new information, future events or otherwise.
Item 9.01 Financial Statements and Exhibits
(d) Exhibits

 

 

      99.1

Strata Skin Sciences Press Release Dated July 23, 2018
| | |
| --- | --- |
| Exhibit No. | Exhibit Description  |
|       99.1 | |
SIGNATURE
Pursuant to the requirements of the Securities Exchange Act of 1934, the registrant has duly caused this report to be signed on its behalf by the undersigned hereunto duly authorized.
 

STRATA SKIN SCIENCES, INC.

 

 

 

 

 

Date: July 23, 2018

By:

/s/ Matthew Hill                

 

 

 

Matthew Hill

 

 

 

Chief Financial Officer