Attached files
EXHIBIT 23.1
ADAIAH DISTRIBTION, INC.
Independent Registered Public Accountant Consent
We consent to the use of our report dated January 27, 2017 relating to the financial statements of Adaiah Distribution, Inc. that are included in the Company's annual report on Form 10-K for the fiscal year ended October 31, 2016.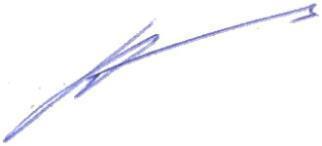 Darrel Whitehead
Darrel Whitehead CPAs
Huntington Beach, California U.S.A.
February 14, 2017

18592 Main Street · Huntington Beach, California 92648 · Business: (714) 841-0995 · Fax: (714) 841-2305
info@whiteheadcpa.com · www.whiteheadcpa.com