Attached files

September 12, 2011
Dear Stockholder:
At Inland American, we believe being a diversified REIT provides us opportunities. Our diversification allows us to take action and seize upon advantageous market conditions in a variety of asset classes. Two of Inland American's strategies are to pursue properties in geographic locations that exhibit resilient growth characteristics, and to provide our stockholders the highest possible return.
We believe our 2011 acquisitions meet these criteria and enhance our portfolio. Year-to-date Inland American has acquired five properties totaling over $300 million. These properties have added 885,000 square feet of retail space and 1,172 hotel rooms to our portfolio. Due to our size, strong balance sheet and relationships with the financial community, Inland American secured financing on these properties at very attractive rates. Below we highlight a couple of our most recent acquisitions:
·
Fairmont Dallas, a 545-guestroom hotel with 70,000 square feet of meeting space located in Dallas, TX, was purchased for $69 million. Opened in 1969 as the "first" luxury hotel in Texas, we believe this unique asset represents a significant acquisition at an attractive price.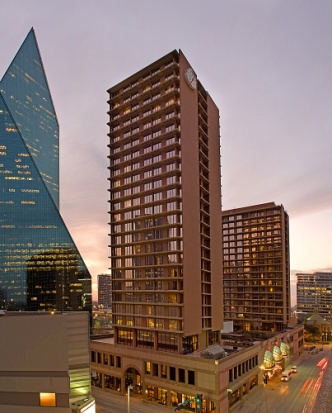 ·
White Oak Shopping Center, a 549,000 square foot retail shopping center located in Garner, N.C., was purchased for $95 million. The high quality tenant lineup includes BJ's Wholesale, Kohl's, Dick's Sporting Goods, Ross Dress for Less, Best Buy, Staples and TJMaxx. Forbes Magazine has ranked the Raleigh area as the number one place for business and careers for four out of the last five years.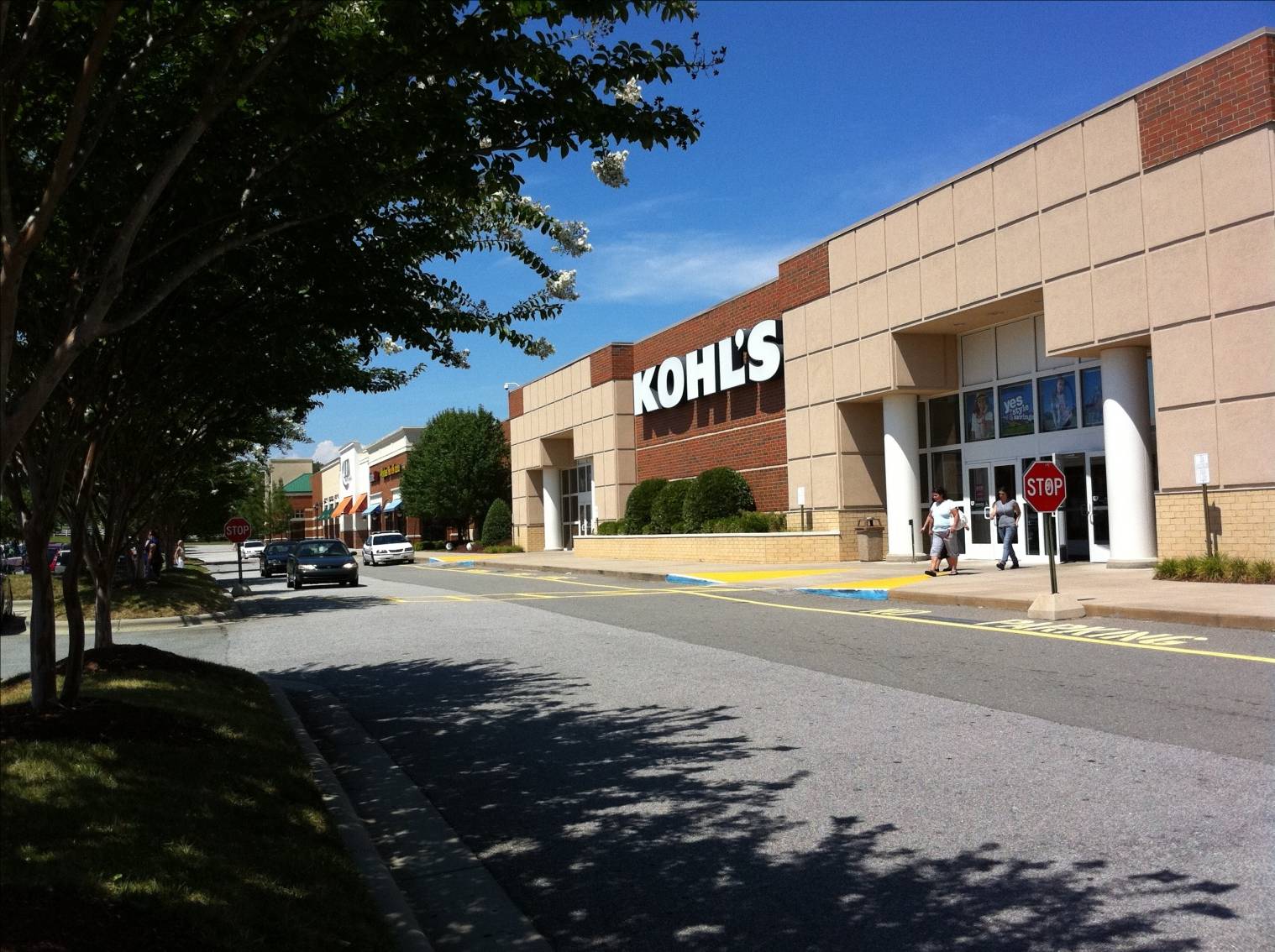 - more -
·
Napa Valley Marriott Hotel and Spa, a 275-room hotel on a spacious 9.3-acre site in the city of Napa, CA, was purchased for $72 million. The Napa Valley Marriott offers luxury amenities including oversized guest rooms, a full-service spa, approximately 11,000 square feet of meeting space and an outdoor heated pool. The hotel is located adjacent to the pre-season training camp facility for the Oakland Raiders of the National Football League and has hosted the Raiders for over a decade.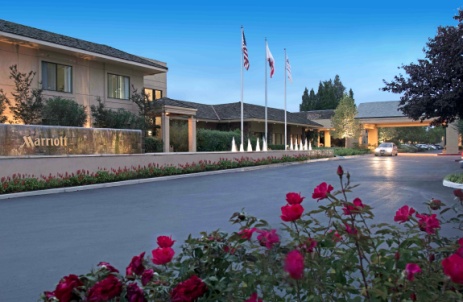 Second Quarter Financial Update Webcast Replay
On Sept. 8th, Inland American conducted a webcast to discuss our complete results for the quarter. A replay of this event is available on Inland American's website at www.inlandamerican.com. We encourage you to attend our upcoming webcasts in 2011 and participate by submitting your questions and/or comments. Our next webcast will be in late fall; please see our website for further information.
Cash Distribution
We have enclosed your cash distribution equaling $0.04167 per share for the month of August 2011, paid at an annualized rate equal to $0.50 per share. This equates to a 6.2 percent annualized yield on our estimated per share value and our Distribution Reinvestment Plan purchase price of $8.03 and a 5 percent annualized yield on a share purchase price of $10.00. If you have invested through a trustee or participate in Direct Deposit or the Distribution Reinvestment Plan, a distribution statement is enclosed in lieu of a check.
We appreciate your investment in Inland American and we are proud of The Inland Real Estate Group of Companies' Torch Award for Ethics in the Marketplace from the Better Business Bureau of Chicago and Northern Illinois. We are also proud of The Inland Real Estate Group of Companies' successful track record and over 40 years of integrity. We are pleased to let you know that Inland American's cumulative distributions of over $1.7 billion continue to be funded from cash flow generated from the assets in our portfolio and not from capital invested by our stockholders or financing proceeds.
If you have any questions about your investment, please contact your financial advisor or Inland Customer Service at 800.826.8228.
Sincerely,
INLAND AMERICAN REAL ESTATE TRUST, INC.
| | |
| --- | --- |
| | |
| | |
| Robert D. Parks | Brenda Gail Gujral |
| Chairman of the Board | President |
Enclosure
cc: Trustee
Broker Dealer
Financial Advisor
The statements and certain other information contained in this letter, which can be identified by the use of forward-looking terminology such as "may," "will," "expect," "continue," "remains," "intend," "aim," "towards," "should," "prospects," "could," "future," "potential," "believes," "plans," "likely," "anticipate," "position," "probable," "committed," "achieve," and "focused," or the negative thereof or other variations thereon or comparable terminology, constitute "forward-looking statements" within the meaning of Section 27A of the Securities Act of 1933, as amended, and Section 21E of the Securities Exchange Act of 1934, as amended, and are subject to the safe harbors created thereby. These statements should be considered as subject to the many risks and uncertainties that exist in the Company's operations and business environment. Such risks and uncertainties could cause actual results to differ materially from those projected. These uncertainties include, but are not limited to, economic conditions, market demand and pricing, competitive and cost factors, and other risk factors.